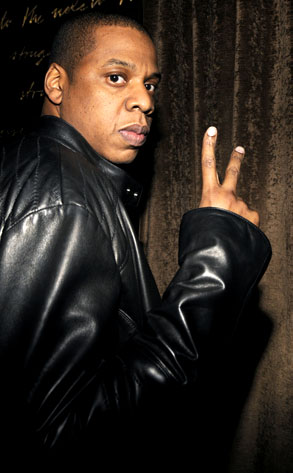 Kevin Mazur/WireImage.com
That was fast.
Less than nine months after opening the Vegas version of his 40/40 Club in the Palazzo, Jay-Z has sold the joint for an undisclosed amount.
There have been reports of problems since the place opened in January 2008. It struggled to open for New Year's Eve after reportedly failing inspection.
Disgruntled employees who were fired or resigned also complained to local media shortly after its opening.
The space will reportedly by turned into a sports bar by the hotel. But Jay's not down for the count yet, he still plans to open 40/40 Clubs in Chicago, Tokyo and Macau.