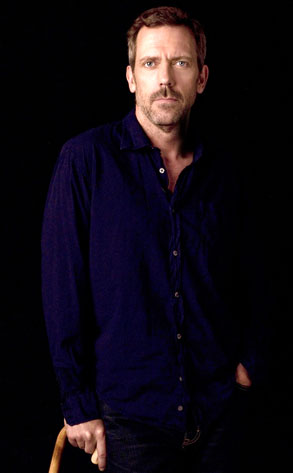 FOX
The Emmy awards and fall season premieres are just around the corner, so it's time to recognize some of America's great television thespians. Or better yet, the actors pretending to be Americans. You thought we hadn't noticed the influx of Brits infiltrating our airwaves?
Some accents are more convincing than others, of course, so we've assembled some of the most smashing in our British Invasion gallery. Who do you think does the best job at converting their aluminiums to aluminum? Who can say that losing the extra "i" in speciality is their specialty? Do you fancy someone else altogether? Whinge away in the comments!
Meanwhile, please enjoy Hugh Laurie's special tribute to our great country.