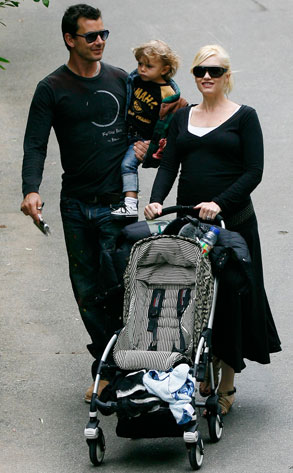 INFdaily.com
We're nervous about letting Jason Lee roam free with the baby-naming book looking for a swell moniker for his new baby girl, after he named his son Pilot Inspektor.
And while we know that the name of Gwen Stefani and Gavin Rossdale newborn Zuma Nesta Rock has cool pop-cultural resonance, it still sounds more like the name of a Police CD than an offspring.
Are these the kookiest celeb kid names ever, or are there others more unworthy? Take the poll below or leave us a comment to let us know how you feel.