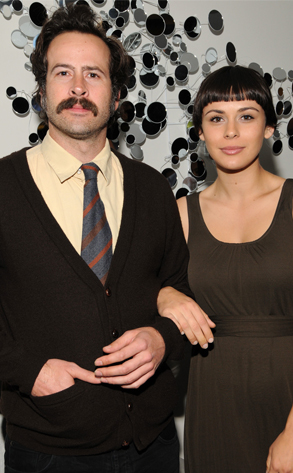 Araya Diaz/Getty Images
Pilot has someone to share the controls with in the cockpit of life.
Extreme baby-namer Jason Lee and live-in girlfriend Ceren Alkac have welcomed their first child together, a daughter born Aug. 10, Us Weekly reports.
The couple haven't revealed their new addition's name yet, but here's hoping Lee, who confirmed in May that he and Alkac were expecting a girl, got the lead out when he named Pilot Inspektor, his now nearly 5-year-old son from a previous relationship.