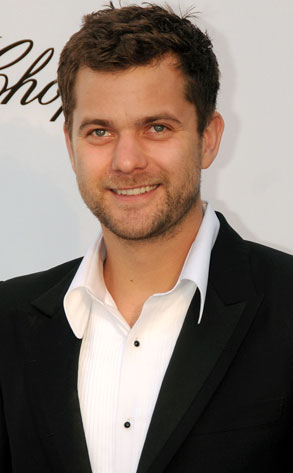 Dominique Charriau / Getty Images
In less than two weeks, the spotlight will be on all of the international A-List stars that will be gracing the streets of Toronto (ahem Brad Pitt, Phillip Seymour Hoffman, Ed Norton, Tilda Swinton, Alicia Keys—just to name a few). But we can't help but focus on the host of Canadians that will be making a splash at this year's Toronto International Film Festival. Here are highlights of some of the buzziest Canadians at the fest:
One Week
He maybe JJ Abrams' latest muse but Joshua Jackson is going back to his Canadian roots and is teaming up with his biggest (literally) co-star to date, CANADA. Jackson, stars in the ultimate Canadian road trip film One Week alongside Liane Balaban. Even the Tragically Hip's front man, Gord Downie, makes an appearance in the flick. Now, how Canadian is that?