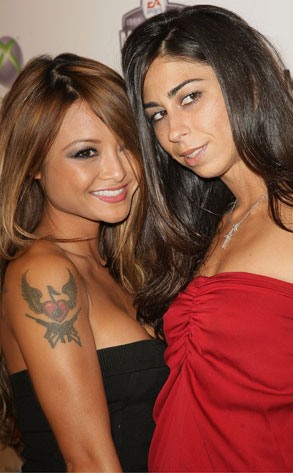 Noel Vasquez/Getty Images
This probably isn't the kind of shot that Tila Tequila was talking about.
Courtenay Semel, daughter of former Yahoo! mogul Terry Semel and current girlfriend of the equal-opportunity MTV star, was cited Wednesday in Las Vegas for misdemeanor battery after allegedly hitting a nightclub security guard on the back of the head.