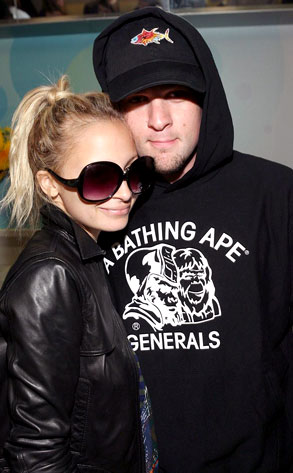 Jesse Grant/WireImage.com
It may not make you Richie Rich, but it would be for a good cause.
Nicole Richie and her beau, Good Charlotte frontman Joel Madden, are seeking an intern to help them run the website for their charity, The Richie-Madden Children's Foundation.
The job, which would involve updating content and pictures, is currently posted on Quarterlife.com. The site's organizer, Lauren Berger, tells E! News the company is "really excited" to be working with Nicole and Joel, who are looking for someone to start ASAP for the fall semester.
Other clients of Quarterlife.com include Ashton Kutcher's company Katalyst Films and Ben Stiller's Red Hour Films. "The bigger the name, the better," says Berger.
While the Richie-Madden internship is unpaid, who can put a price on helping others...or getting the chance to rub shoulders with pseudocelebs, right?