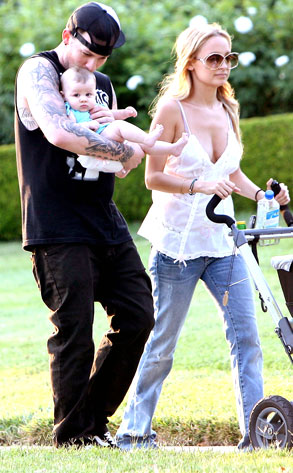 NME
Nicole Richie and Joel Madden are the next Brangelina!
OK, so they haven't adopted kids from every country on the planet. And, no, she isn't preggers with twins. Or a U.N. ambassador (despite her charitable efforts). And they aren't ridiculously gorgeous Hollywood power players. And...wait, we forgot why we were making the comparison. Oh yeah! They've decided not to get married.
We knew it was something. Congratulations on your, er, nothing.