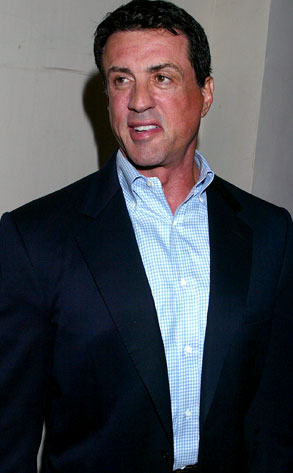 Jefrey Mayer/WireImage.com
At least one vodka company enjoys its product on the Rockys—er, rocks.
Russian vodka producer Synergy has enlisted the shilling help of Sylvester Stallone, signing the action star up for a one-year contract to appear in print and TV ads for their Russian Ice, or Russkiy Liod, line of tipple beginning Sept. 1.
Though the deal's worth has not been officially disclosed, the endorsement is said to have cost the company roughly $1 million.
The star's visage will grace the alcohol's ads along with the product's Stallone-centric slogan: "There is a bit of Russian in all of us."