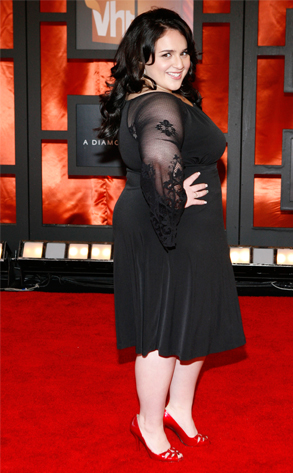 AP Photo/ Matt Sayles
The TSA might want to raise their alert to Blonsky level.
Nikki Blonsky's airport-brawling father, Carl Blonsky, has finally been released from a Turks and Caicos jail after an appellate court approved his resubmitted request for bail.
The 53-year-old Blonsky, who has been locked up since his arrest on assault and inflicting grievous bodily harm back on July 29, was released Monday night after posting a $3,000 bond.
His attorney, Oliver Smith, told People the free man is currently on his way back to New York.