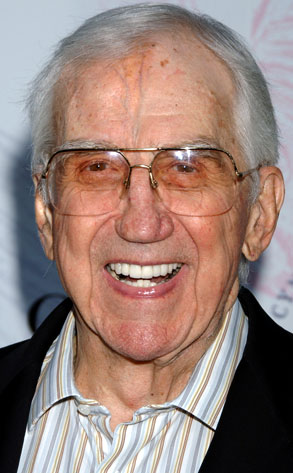 AP Photo / Tammie Arroyo
The third time is not the charm for Ed McMahon.
The former Tonight Show sidekick was hit with his third debt-related lawsuit of the summer today, this one filed by a SoCal lending firm that says McMahon owes more than $275,000 on a 2006 loan.
Westmoore Lending of Huntington Beach claims McMahon and his wife, Pamela, defaulted on the loan early last year.