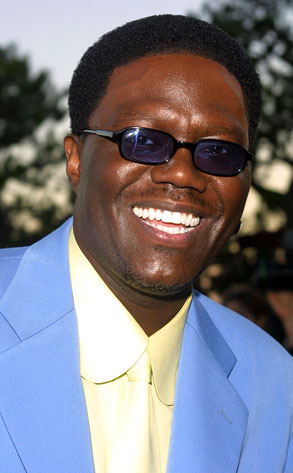 Lisa O'Connor/ZUMAPress.com
Actor-comedian and Peabody Award winner Bernie Mac has passed away.
"Actor/comedian Bernie Mac passed away this morning from complications due to pneumonia in a Chicago area hospital," his publicist, Danica Smith, said in a statement.
"No other details are available at this time. We ask that his family's privacy continues to be respected."
Mac was 50 years old.
The comedian was first hospitalized with the illness back on Aug. 1 and was initially said to be "responding well" to treatment.
While Mac also suffered from sarcoidosis, an autoimmune disorder that causes inflammation in the lungs, his battle with pneumonia was not said to be connected with the disease.
Breaking news, more to come...