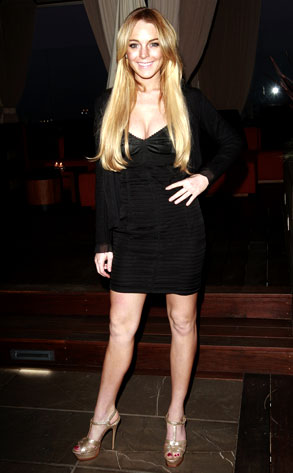 Donato Sardella/WireImage.com
It is interesting that as kids both Jodie Foster and Lindsay Lohan starred in Freaky Friday and they both might be gay. Is there a connection?
—Putter
Yes, absolutely. Freaky Friday gives you the Gay. The world of science may now put that mystery to rest. Onward, with more of your stunningly insightful Burning Q's!
Why did you let E! Online split your answers so that readers must jump to another page to finish reading? Can ya make them switch it back? Please? Pretty please?
—Shannon
Find out—after the jump!