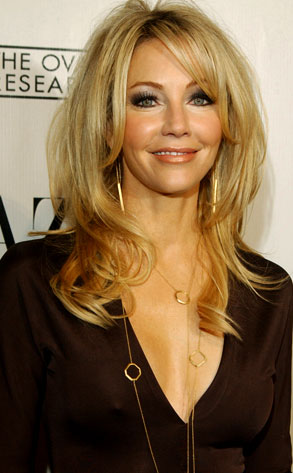 Amy Graves/WireImage.com
Heather Locklear has taken some steps to sort out her personal life in as private a way as possible.
E! News has confirmed that the ageless blond bombshell checked herself into an in-patient treatment facility in Arizona in order to deal with issues of anxiety and depression and reevaluate her current condition.
"Heather has been dealing with anxiety and depression," said publicist Cece Yorke. "She requested an in-depth evaluation of her medication and entered into a medical facility for proper diagnosis and treatment.
"This is a confidential medical matter and no further statement will be released."