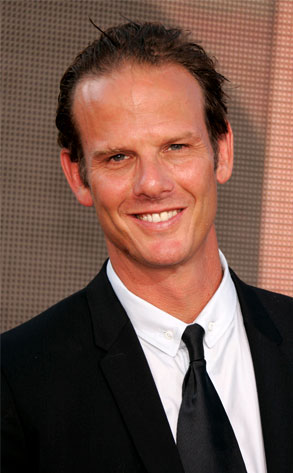 Lisa O'Connor/ZUMAPress.com
Peter Berg might have to put his own John Hancock on a check soon.
The parents of a crewmember who was killed in an August 2006 accident while working on the Hancock director's war thriller The Kingdom have sued Berg, the driver of the vehicle that hit their son, Nicholas Papac, and a Los Angeles production company for funeral expenses and other damages. (View the lawsuit.)
Filming had just wrapped for the day on a closed-off stretch of Phoenix highway when the Cadillac Escalade that Berg was riding in collided with a golf cart-sized utility vehicle that Papac was driving on a road in Mesa, Ariz.