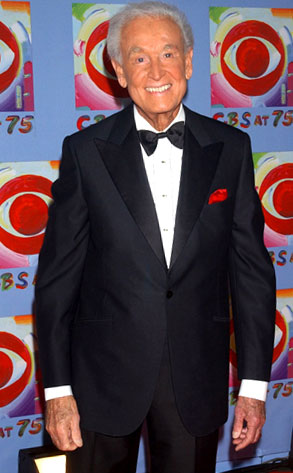 Dan Herrick/ZUMAPress.com
Bob Barker can really retire now.
A lawsuit accusing the daytime-TV icon of firing Price Is Right producer because she testified against him in another ex-employee's civil case has been dismissed.
Los Angeles Superior Court Judge Malcom Mackey determined that plaintiff Deborah Curling, who sued Barker, CBS and the game show's producer, Fremantle North America on Oct. 4, was employed by the network at the time—and not by Barker individually, which earns him a pass on the wrongful-termination claim.
And if Curling wants to pursue her charge of intentional infliction of emotional distress against the octogenarian, she's going to have to come up with more evidence and amend her complaint, Mackey said.