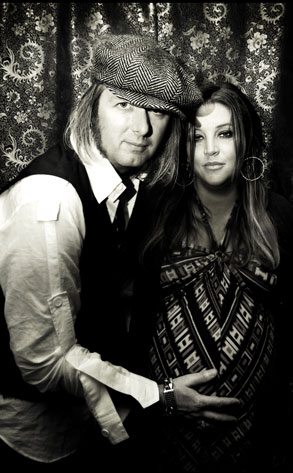 Joseph Llanes
It turns out Lisa Marie Presley had two reasons to be ticked off at the tabloids.
The rock 'n' roll progeny's rep has confirmed that she's expecting twins with hubby Michael Lockwood. This will be their first children together.
"It's a shock, because you think, 'Twins, oh my gosh, what are we going to do with them?' " mom Priscilla Presley told Entertainment Tonight last week. "I even told her, 'If you don't want twins, I will take one and make life easier for you!"