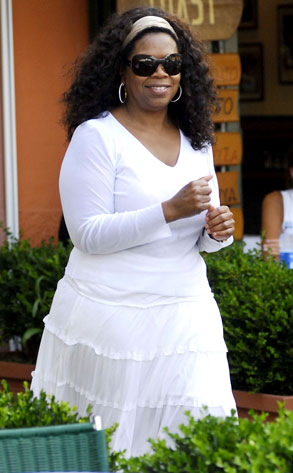 INFphoto.com
School trial's out for the summer.
The South African court tasked with trying a former dorm matron from the Oprah Winfrey Leadership Academy for Girls announced today that the remainder of the proceedings will be postponed for nearly three months to allow court officials time to visit the school.
The trial, which kicked off on Monday in Johannesburg's Sebokeng Magistrate Court, was expected to wrap up today, but just one of the six alleged victims has managed to give testimony.
The remaining five minors set to testify will now do so, via closed circuit video, when the trial resumes on Oct. 22.