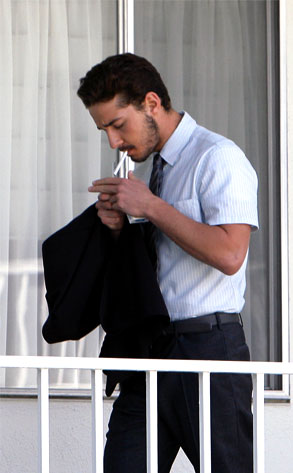 INFDaily.com
• Transformers director and all-around awesome dude Michael Bay insists there's no way Shia was drunk at the time of the accident because "he was drinking hours and hours before."
• What does it take to humble Kanye West? A spot on Vanity Fair's International Best Dressed List. From now on, tell him how pretty he is, not how much you love his music.
• Hills girl Audrina offers up tips on how to achieve beautiful, glowing orange skin just like her on a new personal blog.
• Nickelodeon needs to step their game up with their tween singers—there's no way Miranda Cosgrove's new video could ever compare to one of Miley's. Also they should consider getting the iCarly star involved with Nick Jonas.