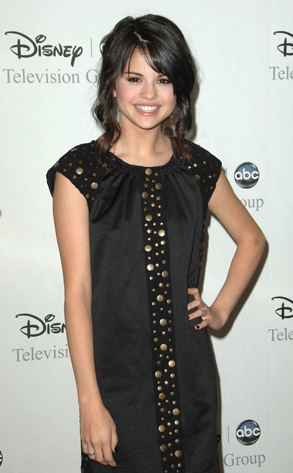 AP Photo/Jennifer Graylock
No need to worry about Selena Gomez. Yet.
The rising star has her head screwed on pretty straight, as she reveals on The Morning Show With Mike and Juliet. She dismisses talk of a feud with Miley Cyrus, discusses wearing a purity ring and wants to help get teens to vote.
Plus, she knows who her real fans are and, more important, knows who her really creepy fans are...