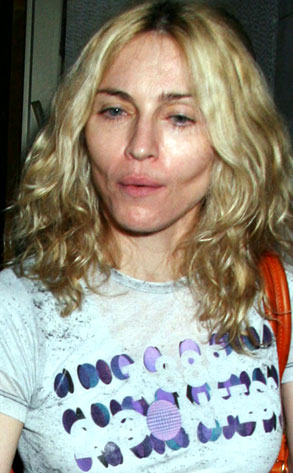 FAME
How have The Dark Knight's record-setting profits been influenced by people seeing it in IMAX theaters, which might charge more?
—Megan, San Fernando Valley, Calif.
Let's put it this way: IMAX allowed the movie to reach its $300 million record, like, a day earlier than it would have otherwise.
Of the movie's estimated 10-day, $314 million gross, IMAX counts for about $16.3 million, according to Paul Dergerabedian of Media By Numbers. "It's not that IMAX is fueling all this," he tells me, "but it's icing on the cake."
Tell us a bit more about Christopher Ciccone's tell-all Madonna book.
—Joshua