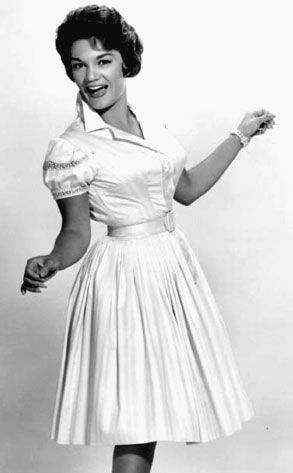 It's Connie Francis fans who are sorry now.
The 69-year-old torch singer was forced to cancel a performance in New York Wednesday night after being hospitalized with dangerously high blood pressure, according to her agent, Mike Church.
Francis had been scheduled to appear with Neil Sedaka at the Capital One Bank Theatre in Westbury.