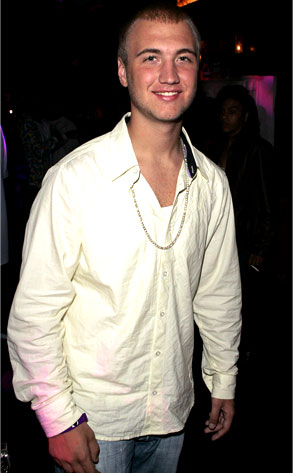 Jean Baptiste Lacroix/WireImage.com
Nick Hogan is moving into the big part of the Big House.
The wrestling scion, who's currently serving eight months in a Florida jail for a DUI crash that left his passenger irreparably injured, will be moved on July 27—his 18th birthday—from the space he's currently sharing with fellow juvenile offenders into the general population.
Contrary to a TMZ report that he was switching facilities, Hogan, whose real last name is Bollea, is just going to be bunking in another part of the same jail, Pinellas County Sheriff's Office spokesman Sgt. Jim Borden told E! News Wednesday.