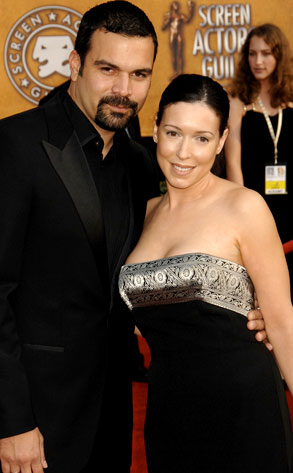 AP Photo / Jennifer Graylock
Forget desperate measures, Desperate times apparently call for space in the maternity wards.
For the second time in a week, a Desperate Housewives leading man has become a father, with Ricardo Chavira and wife Marcea Dietzel welcoming daughter Belen Elysabeth Chavira in San Antonio Monday.
The stork delivery came just three days after Kyle MacLachlan welcomed a son, Callum, in Los Angeles.