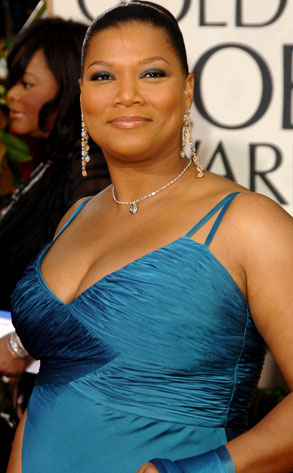 George Pimintel/WireImage.com
Queen Latifah showed her face, and now she wants to be shown the money.
The Oscar-nominated actress has sued a small production company for allegedly failing to compensate her after she made a cameo as "Mrs. Christmas" in a 2007 indie film.
According to the lawsuit filed in U.S. District Court in Manhattan, California-based financier Perfect Christmas Productions agreed to pay Latifah $275,000 for her role in the family comedy The Perfect Holiday (not to be confused with Last Holiday, in which she starred as a mousy office worker who finds out that she only has weeks to live).
The film, which also starred Terrence Howard and Gabrielle Union, grossed $5.8 million last year.