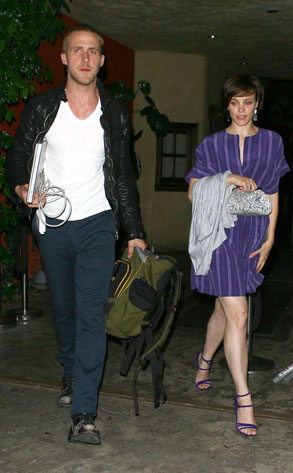 X17online.com
Everybody enjoys an oldie but goodie.
Looks like Hollywood's newest celebrity DJ Ryan Gosling, who we told you all about earlier, had another surprise on his playlist: ex-girlfriend Rachel McAdams.
Last we heard, the two had split. So was this just an old flame just offering a show of support—or a brand-new page in the Notebook stars romance?
What do you think?