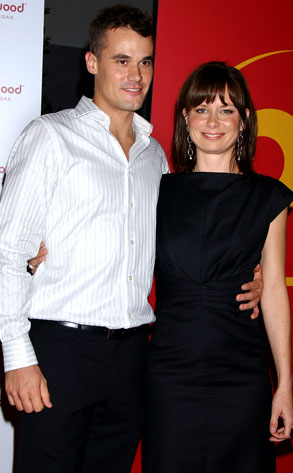 AP Photo / Tammie Arroyo
Valentine's Day just got a whole new meaning for Mary Lynn Rajskub.
Jack Bauer's right-hand woman welcomed her first child with her beau, physical trailer Matthew Rolph, giving birth Thursday to son Valentine Anthony—almost two full weeks past the little guy's due date.
Guess keeping audiences in suspense runs in the family.
"It was like an episode of 24 with the clock ticking," Rajskub told People of the less-than-punctual arrival.