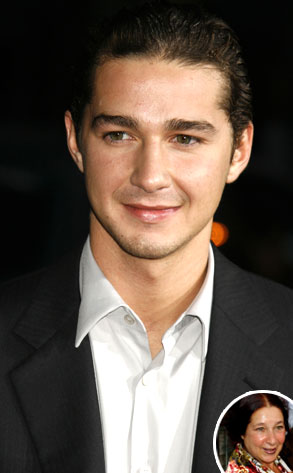 Gregg DeGuire/WireImage.com
Shia LaBeouf's mother wants the world to know: The kid is all right.
In recovery, but all right.
Shayna LaBeouf told E! News that her 22-year-old action-star son remains at Cedars-Sinai Medical Center after undergoing "extensive hand surgery" in the wake of his truck-flipping, DUI-inurring car crash.
"I'm at the hospital right now, he's doing fine," said Shayna, who has been keeping watch over her son since his wreck in the wee hours of Sunday.