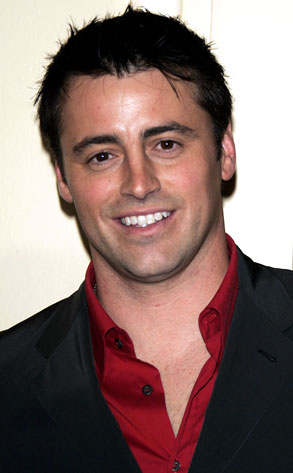 ZumaPress.com
Matt LeBlanc isn't a shrink—he just plays one in court.
Facing a breach-of-contract complaint from ex-business manager Camille Cerio, the former Friends star has struck back, filing a motion this week in Los Angeles Superior Court seeking a mental examination of his former pal.
In a petition filed Tuesday and obtained by E! News, LeBlanc's camp argues that a psychological evaluation by a court-appointed psychologist is warranted since his onetime money manager made her mental state an issue by claiming a 1995 termination agreement was "unenforceable" because she was stressed out when she signed it.