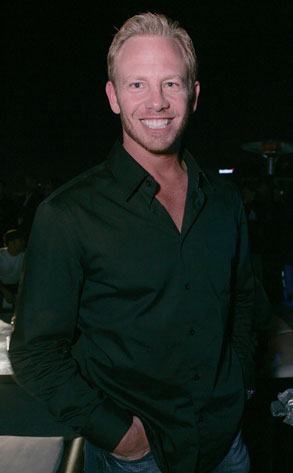 Chris Week/WireImage.com
Ian Ziering ha un nuovo codice postale su MySpace.
L'ex attore di Beverly Hills, 90210 si unisce al gigante delle reti sociali per sviluppare episodi web originali basati sul suo cortometraggio Man vs. Monday, che ha diretto e prodotto, oltre ad esserne il protagonista, due anni fa.
La nuova serie, sul genere del cult classic di Mike Judge del 1999, Impiegati... Male, trova il funzionario Ziering nel suo cubicolo, dove deve affrontare la vita dell'ufficio un lunedì, dopo un fine settimana di feste pazzesche.
"Nel mondo dello spettacolo, solo una cosa resta sempre costante: il cambiamento", ha detto Ziering, 44 anni, in un comunicato stampa. "Credo che il mondo digitale offra grandissime possibilità ai produttori che lo capiscono, e io sto lanciando una compagnia di produzione digitale, iMan Productions, per approfittare di questa opportunità".
Ziering, che si è cimentato nel ballo la scorsa stagione in Dancing With the Stars, apparirà prossimamente sul grande schermo insieme a Heather Graham e Jerry O'Connell nella commedia Baby on Board.