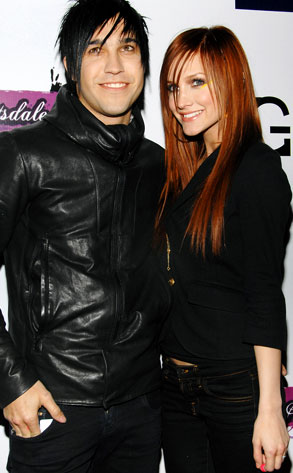 AP Photo/Evan Agostini
Is Ashlee Simpson-Wentz joining or bucking the latest Hollywood trend?
While calling in to a Phoenix radio show Thursday morning, hubby Pete Wentz was discussing impending fatherhood and talked about how he and the missus "have been keeping a journal for them."
Them? As in, more than one?!