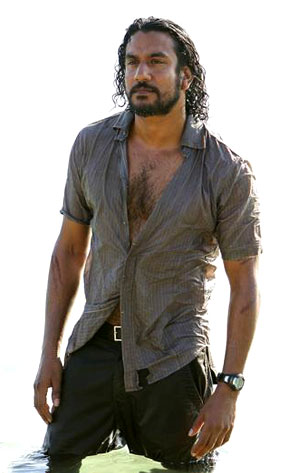 ABC
Well, this just feels like Christmas morning—especially if you've had "Naveen Andrews Interview" on your list for Santa for years now (like us).
As you may know, Naveen has been fairly elusive with the press in recent years; however, the man we know and love (and drool over) as Lost's Sayid Jarrah graciously took some time at the Monte Carlo TV Fest to chat about that itty-bitty island on which he's been kicking ass for four seasons strong.
Keep reading to get the goods!