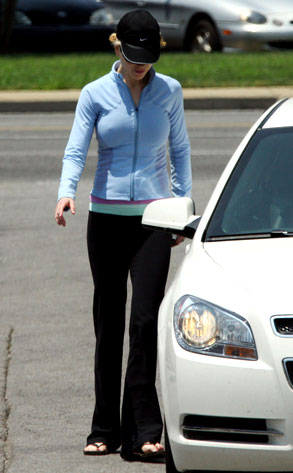 FAME PICTURES
It may be Tuesday, but all we can think about is Sunday.
As new mom Nicole Kidman was spotted heading to yoga Monday, it got us all wondering why we have yet to see her and hubby Keith Urban's daughter, Sunday Rose.
After all, it's been two—count 'em, two—whole weeks now since they welcomed their bundle of joy, and there hasn't been any sign of her whatsoever.