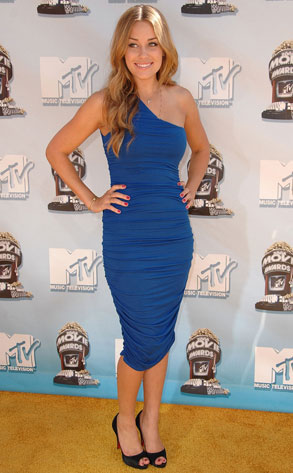 Steve Granitz/WireImage.com
• Kitson has politely declined to continue carrying L.C.'s clothing line because "sales were lackluster." First Posh, and now this?! What are these poor celebrity designers to do?
• Helen Mirren shows young somethin'-somethins' how sexy at the beach is really done.
• Sarah Jessica Parker's chin mole has disappeared! That's cool—there were times we would find ourselves so focused on it, we would miss some cute Carrie sex pun.
• Knox or Rex? They're both way cute, guess that's why Brad & Angie (we're trying really hard to break our Brangelina habit) had a hard time choosing the perfect name.
• PopSugar has tallied up 20 million votes to compile a list of your top 100 celebs. Go ahead and try to guess No. 1, we dare you.