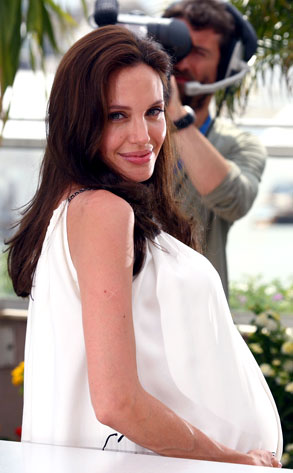 Mike Marsland/WireImage.com
Viv and Knox are just about 2 days old, and already we're getting pretty rowdy about the forthcoming baby pictures.
It's still unknown which lucky magazine will have the honor, but insiders are speculating the pics will go for between $15 million to $20 million.
In fact, one photo-agency owner guesses that the only other thing that could possibly demand that much money is "Britney Spears giving birth to an alien." Actually, we wouldn't care to see that, thank you very much.
For now, as we await the images of the chosen twins and contemplate if such greatness can even be captured on film, we offer you a gallery of the most recent high-profile baby mag covers.
Do let us know your fave.