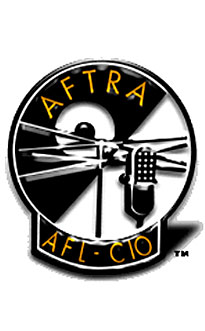 aftra.org
Well, some actors are squared away.
Members of the 70,000-strong American Federation of TV and Radio Artists have voted 62.4 percent in favor of ratifying the contract its leaders cooked up in May with the Alliance of Motion Picture and TV Producers, which represents major studios and networks.
"Today's vote reflects the ability of AFTRA members to recognize a solid contract when they see it," union president Roberta Reardon said in a statement, adding that the agreement, which only involves a handful of prime-time shows, followed an "unprecedented disinformation campaign aimed at interfering with our ratification process."