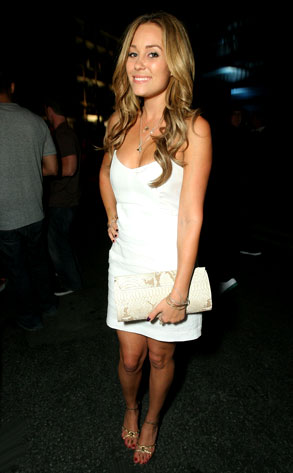 Alexandra Wyman/WireImage.com
CHACE SCENE: Chace Crawford, Chris Evans, Nicky Hilton and Lauren Conrad, partying separately last night at Coco de Ville in Los Angeles.
EATING FOR TWO: Ashlee Simpson, enjoying filet mignon at Il Sole in West Hollywood.
SPEED RACERS: Rob Lowe, Luke Wilson, Michelle Trachtenberg, Snoop Dogg and Carmen Electra, taking test drives of the newly relaunched Dodge Challenger on the racetrack at Willow Springs Raceway in Rosamond, Calif.