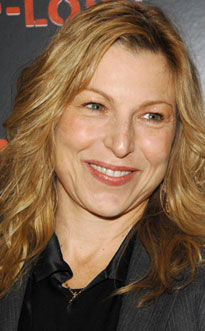 AP Photo/Evan Agostini
Crime may not pay, but for Tatum O'Neal, it doesn't exactly cost all that much, either.
The former wild child actress has pleaded guilty to a misdemeanor charge of disorderly conduct stemming from her June crack bust. Prosecutors in turn dropped more serious charges, including drug possession.
To atone for her misdoing, Manhattan Criminal Court Judge Elisa Koenderman sentenced the youngest ever Oscar winner to spend two half-day sessions in a drug-treatment program and pay a $95 fee.