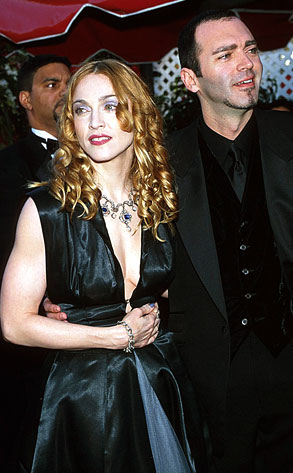 KMazur/WireImage.com
First, Madonna's brother Christopher Ciccone writes a memoir about being her brother. And now, the New York Post reports he's shopping around a reality show about the same exact thing.
At this point, anything is believable between these feuding siblings.
But, alas, only the book will be slinging the mud. The reality show is about something completely different, a source exclusively reveals.