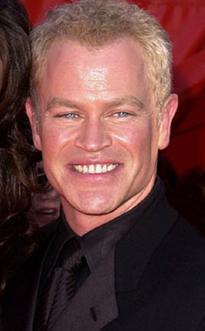 Steve Granitz/WireImage.com
Neal McDonough is the future on Wisteria Lane.
The former Boomtown star will be joining the cast of Desperate Housewives this fall as a new addition to the neighborhood who could become more suit-clad prey for Nicollette Sheridan's man-eater Edie Britt, according to the Hollywood Reporter.
The blue-eyed McDonough most recently starred in the short-lived ABC series Traveler, the Sci Fi miniseries Tin Man and—we won't hold it against him—the much-razzed Lindsay Lohan flick I Know Who Killed Me.