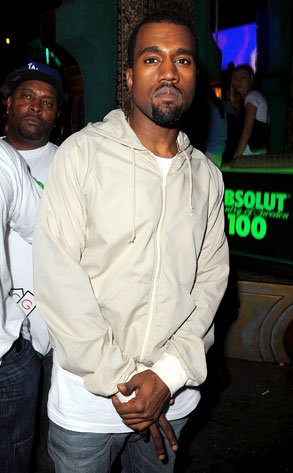 Michael Caulfield/WireImage.com
Ever write something in anger and think it sounds totally rational and then look back at it a few months later and laugh at your own sense of self-importance?
Yeah. Check back with Kanye in August.
The consummate artist was so enraged by negative comments about his performance at the Bonnaroo Festival that he went ballistic. On his blog.
Read on for Kanye's rant...