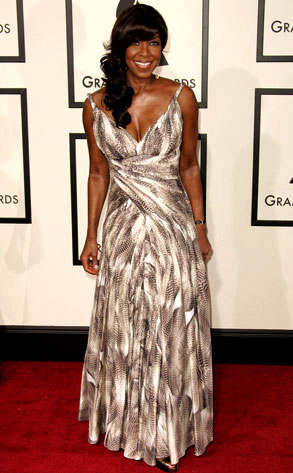 Lisa O'Connor/ZUMAPress.com
Natalie Cole is doing her best to make sure her dad's velvety voice lives on.
The soulful songstress has announced plans for Still Unforgettable, a follow-up to her Grammy-winning 1991 cover album Unforgettable: With Love, which featured the singer's infamous digital duet with her father Nat King Cole on the crooner's classic 1951 ballad "Unforgettable."
It's technology that has allowed the pair to share the spotlight, considering Cole's pop died in 1965, when she was only 15.