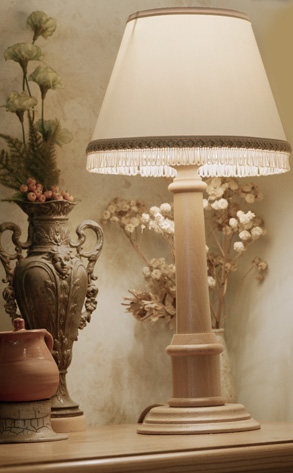 Photodisc
From Variety:
The man who brought the world Big Brother and Fear Factor is asking TV fans to come up with the next big reality hit. John de Mol's Talpa Media Group has launched a website, TalpaCreative.com, that reality fans can visit to pitch ideas. Users will register as members and then receive an opportunity to submit ideas as well as respond to assignments posted by de Mol and Talpa execs.
Hang on. So the audience will be sitting at home watching themselves on TV doing things they told themselves to do? Möbius strip irrationality notwithstanding, this doesn't leave much left over for us showbiz professionals, does it?
We see which way the foul wind is blowing here, and like the wise man once said, "If you can't beat them, just give up completely." In a bid to cling to the withering tether of the television industry in any way possible, here are Five Desperately Bad Reality Show Ideas we'll be uploading just as soon the boss' back is turned.