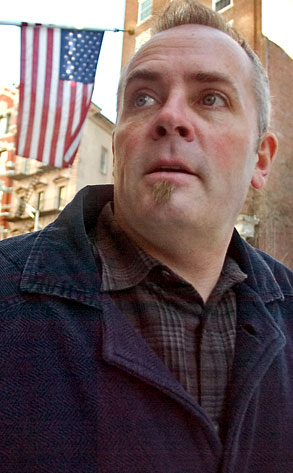 AP Photo/Stew Milne
He's been outwitted, outplayed and outlasted by the feds at every turn.
Now Richard Hatch is pinning his final hopes on the ultimate Tribal Council.
The original Survivor winner has appealed his tax-dodging conviction to the U.S. Supreme Court.
Hatch is serving a four-year stint in federal lockup for failing to report his $1 million grand prize to the IRS.