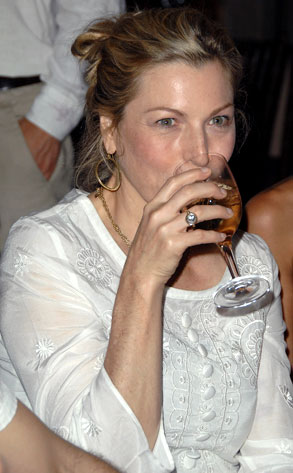 Joe Corrigan/Getty Images
After being busted for attempting to buy crack just last week, Tatum O'Neal is back on the party circuit.
Last night, she showed up at the Dance With the Dancers party at the New York State Theater in the Big Apple.
Granted, this was a ballet soiree (tame, by any standards) and she reportedly didn't stay long, but is it too soon for Tatum to be out partying?
Weigh in after the jump...