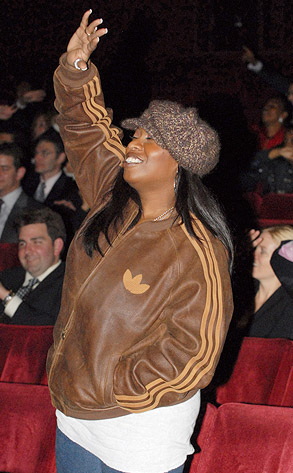 Stephen Lovekin/WireImage.com
Missy Elliott's working the Party scene.
The multiplatinum-selling rap star has announced her latest studio album, Block Party, will drop in August, but a specific release date has not been set.
The new, dance-heavy record was originally due to drop in May, but, according to Billboard, it was postponed to give her more time to finish the tracks, which feature assists from such all-star producers as Soul Diggas, Pharrell, T-Pain, Danjahandz, Point Guard and her favorite collaborator, Timbaland.