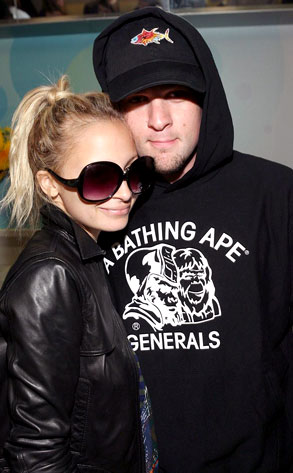 Jesse Grant/WireImage.com
Well, at least the fish on Joel Madden's hat was apropos.
Maybe it's just us, but the Good Charlotte frontman's outfit at the grand opening of the SugarFish by Sushi Nozawa restaurant in Marina del Rey Monday night leaves a lot to be desired.
Yes, we know, Joel's a so-called rocker and obviously feels he has the whole "I don't care how I look, even though I really do" image to maintain.