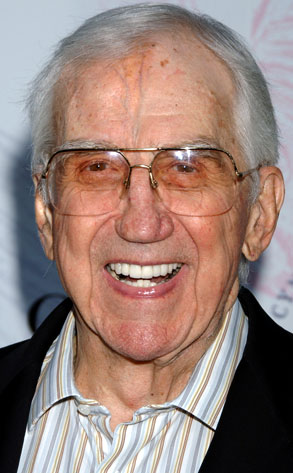 AP Photo / Tammie Arroyo
Wheeeeeeere's Johnny? Ed McMahon could use a loan about now.
Johnny Carson's longtime right-hand man is facing foreclosure on his Beverly Hills mansion after falling $644,000 behind on payments for mortgage loans totaling $4.8 million.
The 85-year-old's rep, Howard Bragman, said McMahon fell behind on his housing payments after breaking his neck 18 months ago. He hasn't been able to work since.