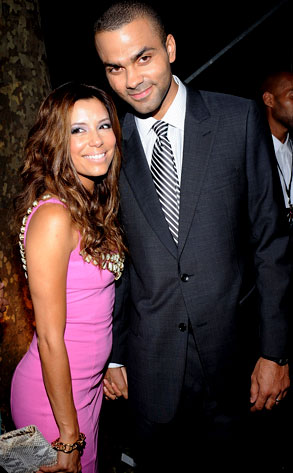 Dimitrios Kambouris/WireImage.com
It was beginning to look as if Desperate Housewives star Eva Longoria Parker was starting to become a wife in desperate need of attention from her hubby.
After all, Tony Parker has missed out on some big events over the last few months, including the opening of Eva's restaurant, Beso, as well as her birthday party.
Yeah, we know, he's a big-time basketball player, so we'll cut him a little slack for being on the road.