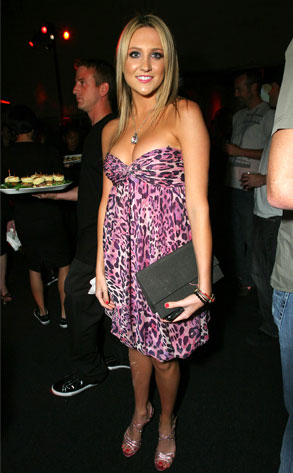 Alexandra Wyman/WireImage.com
As if you weren't convinced already that The Hills isn't exactly pure reality television, here's another lesson for ya.
Stephanie Pratt says she's being forced by show creator and executive producer Adam Divello to go to school for the camera.
"They're making me take summer classes," the 21-year-old Pratt said at last night's Target & Converse Movie Awards party at the Lot in West Hollywood.